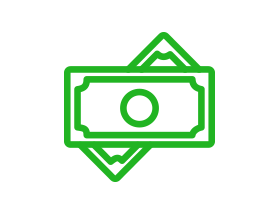 We Pay More!
We won't lowball you with a ridiculous offer. We research and will offer you a fair and honest purchase estimate.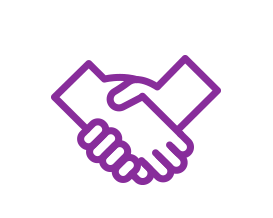 We are your Partner
We're not just another vendor. We know that the way for us to succeed is for you to succeed.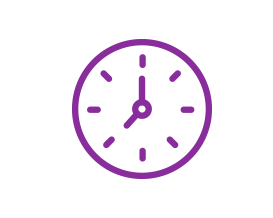 We've been at this a while!
We have over 15 years of professional experience buying networking hardware. We buy products from sellers worldwide.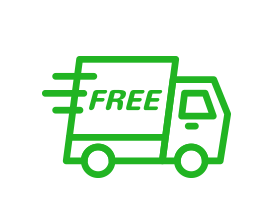 We Pay for Shipping!
All you do is pack it up, and then we'll issue an insured pickup order for the equipment via Fedex or UPS, on our dime.