Selling, trading or consigning your used IT/Networking equipment with NetEquity.com is fast and easy.
  Once you have established a dialogue with a NetEquity.com buyer agent, our buying process is designed to be headache-free. Our standard Purchasing Terms and Conditions can be viewed
here
.
Step 1:If you are accepting a Purchase Quote prepared by your NetEquity.com buyer agent, simply acknowledge your acceptance of our offer by signing and dating in the appropriate spot on page 1 of your Purchase Quote document. Purchase quote pricing is valid for 7 calendar days from date of issuance. If your Purchase Quote has expired, and you still wish to sell equipment to us, please contact your buyer agent to refresh your purchase quote.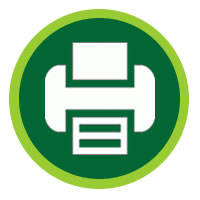 Step 2:Once signed by yourself or an authorized representative of your company, email or fax a copy of your Purchase Quote to 877-582-4726.  Your NetEquity.com buyer agent will notify you via telephone or email that we have received your purchase quote acceptance.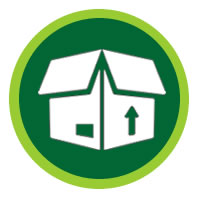 Step 3:Prepare your item(s) for shipment.  Please box your equipment well, using appropriate packaging materials.  Bubble wrap and "packing peanuts" are acceptable.  Be sure that there are no voids or empty spaces inside your shipping box.  Proper packaging will ensure that your valuable equipment is not damaged in transit.  Items that arrive damaged as a result of careless packaging will be rejected, and returned at seller's expense.  If you do not have access to adequate boxes or packaging materials to prepare your item(s) for shipment, please contact your buyer agent for assistance with obtaining suitable packaging supplies.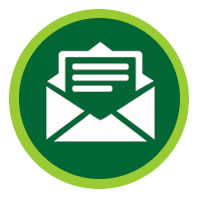 Step 4: Once your items are packaged for shipment, simply contact your NetEquity.com buyer agent representative via email to  let him/her know the number of boxes in the shipment, as well as the approximate weight and size (L x W x H in Inches) of each box.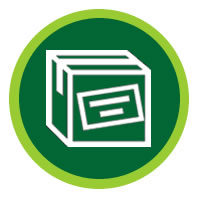 Step 5:  Your buyer agent will prepare a prepaid, insured Fedex label for each one of the boxes in your shipment, and will send them to you via email in a printable, PDF document format.  Simply print each label and attach to the outside of each box using packaging tape.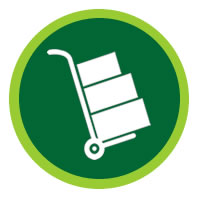 Step 6:  Once your boxes are labeled and ready for shipment, they can be dropped at your nearest Fedex/Kinkos staffed location.  If you do not have a Fedex/Kinkos location nearby, or are not able to transport your boxes for dropoff, simply contact your NetEquity.com buyer agent to arrange for Fedex pickup of your boxes from your office site location.  Please allow for a 24-hour lead time on pickup requests.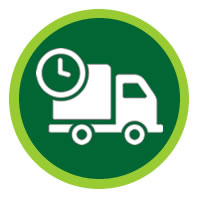 Step 7:  Once your equipment arrives at our facility, it will be received and audited by our warehouse staff and securely inventoried.  If your equipment is in "used" condition, it will be tested with 2 business days, and payment will be issued notwithstanding any undisclosed issue or defect with the equipment.  If your equipment is in "new" or "new, open-box" condition, it will be immediately received into inventory and our AP department will be authorized to issue payment via check, corporate card or tt wire transfer (per your preference).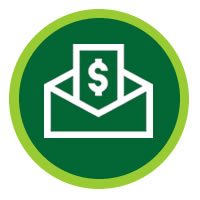 Payment options include company check, cashier check, corporate credit card, Paypal or TT Wire Transfer, per your stated preference.
NetEquity.com is not affiliated with Cisco Systems, Inc. or any other manufacturers. Cisco®, Cisco Systems®, and the Cisco Systems logo are trademarks or registered trademarks of Cisco Systems, Inc. in the United States and certain other countries. All other trademarks are trademarks of their respective owners.