Is your organization looking for Cisco Trade In credit on used networking equipment toward the purchase of newer Cisco gear? NetEquity.com offers competitive trade-in allowances for used and excess Cisco hardware if you are interested in trading in or trading up your network infrastructure.
Our Cisco Trade In allowances are fairly calculated, taking into full account current market supply and demand for your used Cisco Catalyst switches, Cisco routers, Cisco security appliances, Cisco IP Telephones and more.
If you are considering upgrading your Cisco network, and want to offset a portion of the cost of newer gear, contact us today for a free valuation and trade-in estimate on your current equipment. If you are migrating away from a Cisco solution into an alternative vendor solution for routing, switching, wireless or ip telephony, contact us today to sell your old equipment and use the proceeds to fund your new vendor equipment purchase.
Recent examples of clients leveraging our Cisco Trade in program to soften the financial blow on their IT budgets include: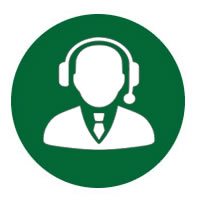 Call Center: Financial Services Industry – Chicago,IL – NetEquity.com helped a Chicago based call center facilitate the upgrade of all agent desktop IP phones by purchasing their old Cisco 7945G and 7965G handsets which had been in service for several years. In addition, the call center was able to upgrade their core switch to Gigabit ethernet and POE+ compliant power over ethernet (PoE), to match the GIG-E capable cisco 8841 and 8845 replacement phones they were putting in. Proceeds from the trade-in allowance on their old phones nearly offset the total cost of their core switch upgrade.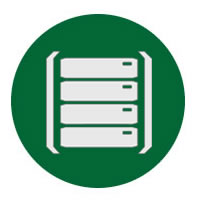 Web Hosting Company: Beaumont, TX – A colocation and web hosting provider in Texas was interested in upgrading their Cisco routing and switching infrastructure to accommodate DS3 bandwidth and 10 Gigabit Ethernet. NetEquity.com provided an aggressive trade-in allowance on their old Cisco 2900 and 3900 Series ISR Routers, as well as several Catalyst switches which were scheduled to be displaced as a result of the network upgrade. The company was able to offset nearly 40% of the original estimated cost of the upgrade.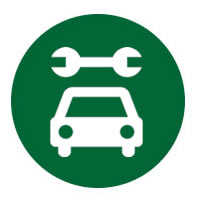 Auto Parts Distributor: Spokane, WA – A company in the automotive parts supply industry needed to revamp secure VPN infrastructure across a series of regional sales offices. The project had originally been postponed for a year because of a budget shortfall. Working with buyer agents at NetEquity.com, the company was able to move forward ahead of schedule by trading in their old Cisco ASA5500 security appliances in a phased approach. NetEquity.com assisted with both new hardware procurement as well as asset recovery on their OOS equipment.
These are just a few examples of companies who have taken advantage of our Cisco Trade In offerings. If your company has equipment to trade, and/or are looking to upgrade your Cisco routing, switching, security, wireless or ip telephony networks, contact us today to find out how we can help. Simply complete the quick contact form below and a NetEquity.com representative will contact you within 24 hours to assess your needs and work with you to find a solution.
NetEquity.com is not affiliated with Cisco Systems, Inc. or any other manufacturers. Cisco®, Cisco Systems®, and the Cisco Systems logo are trademarks or registered trademarks of Cisco Systems, Inc. in the United States and certain other countries. All other trademarks are trademarks of their respective owners