*NetEquity is now a wholly owned subsidiary of P3 Systems
As one of the industry's leading Used IT Equipment Buyers, here are a few more reasons to sell, trade or consign your used or excess Cisco, Adtran, Brocade, Dell, Juniper, HPE or Foundry networking equipment with NetEquity.com:
NetEquity.com is now a P3 Systems company.  Since 2007, the P3 Systems team has worked to provide businesses with the best priced and available networking solutions. Our trained and knowledgeable staff is always available to help with any questions you may have about outfitting your organization with new, refurbished, or legacy hardware. Please feel free to give us a call at (866) 338-5569 or email us, and we can start planning the best solution for your networking needs.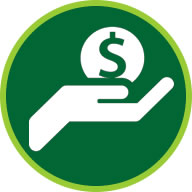 We Pay More! We won't lowball you with a ridiculous offer. We spend lots of time researching the current secondary market value of Cisco networking equipment and will offer you a fair and honest purchase estimate for your used IT and networking equipment.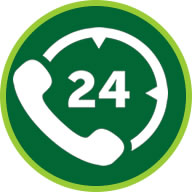 We are Cisco Experts!
NetEquity.com specializes in the purchase of used, off lease and excess Cisco network hardware. We also work with leading IT vendor product lines including Adtran, Brocade, Dell, HPE, Juniper and Foundry. If you have network equipment from OEM manufacturers we do not support, we can usually refer you to several qualified buyers.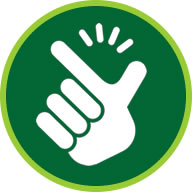 We're Easy to Work With!
Receiving a purchase quote to sell your Used routers, switches and other networking gear to NetEquity.com is as simple as filling out one of our handy
product submission forms
.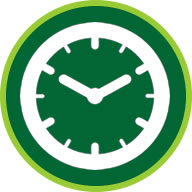 We've Been Doing This for Awhile!
NetEquity.com (formerly CiscoBuy.com) has over 15 years of professional experience buying Used and Excess IT/networking hardware. We Buy technology equipment from sellers worldwide.
We View Ourselves as Your Partner…
not just another vendor. We know that the best way for us to succeed is for you to succeed. Many of our clients have been working with NetEquity.com for years.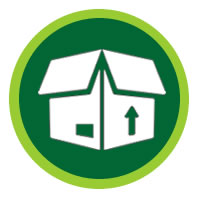 We Pay for Shipping!
After receiving a quote from a NetEquity.com representative and electing to sell to us, all you need to do is prep and box your networking equipment and send us the weights and dimensions of the box(es). We'll issue an insured pickup order for the equipment via Fedex or UPS, on our dime.
Unlike many companies who purchase IT/Networking equipment, Cisco equipment is our primary focus and we consider ourselves subject matter and market experts when it comes to Cisco enterprise products. When you sell used IT and networking equipment with NetEquity.com, you are working with knowledgeable, honest, efficient and reliable industry professionals with over a decade of market experience. NetEquity.com is committed to honest and fair dealings with all of our clients, and strive to provide the highest possible level of customer service and transparency.
Our buyer agents have up-to-the-minute, expert knowledge of current market value for Cisco, HPE, Juniper and other networking products. We actively purchase, trade and consign used and excess Cisco Routers, Cisco Switches, Cisco Firewalls and Security Appliances, Cisco Wireless Networking Equipment, Cisco IP Phones and other products.
NetEquity.com is not affiliated with Cisco Systems, Inc. or any other manufacturers. Cisco®, Cisco Systems®, and the Cisco Systems logo are trademarks or registered trademarks of Cisco Systems, Inc. in the United States and certain other countries. All other trademarks are trademarks of their respective owners